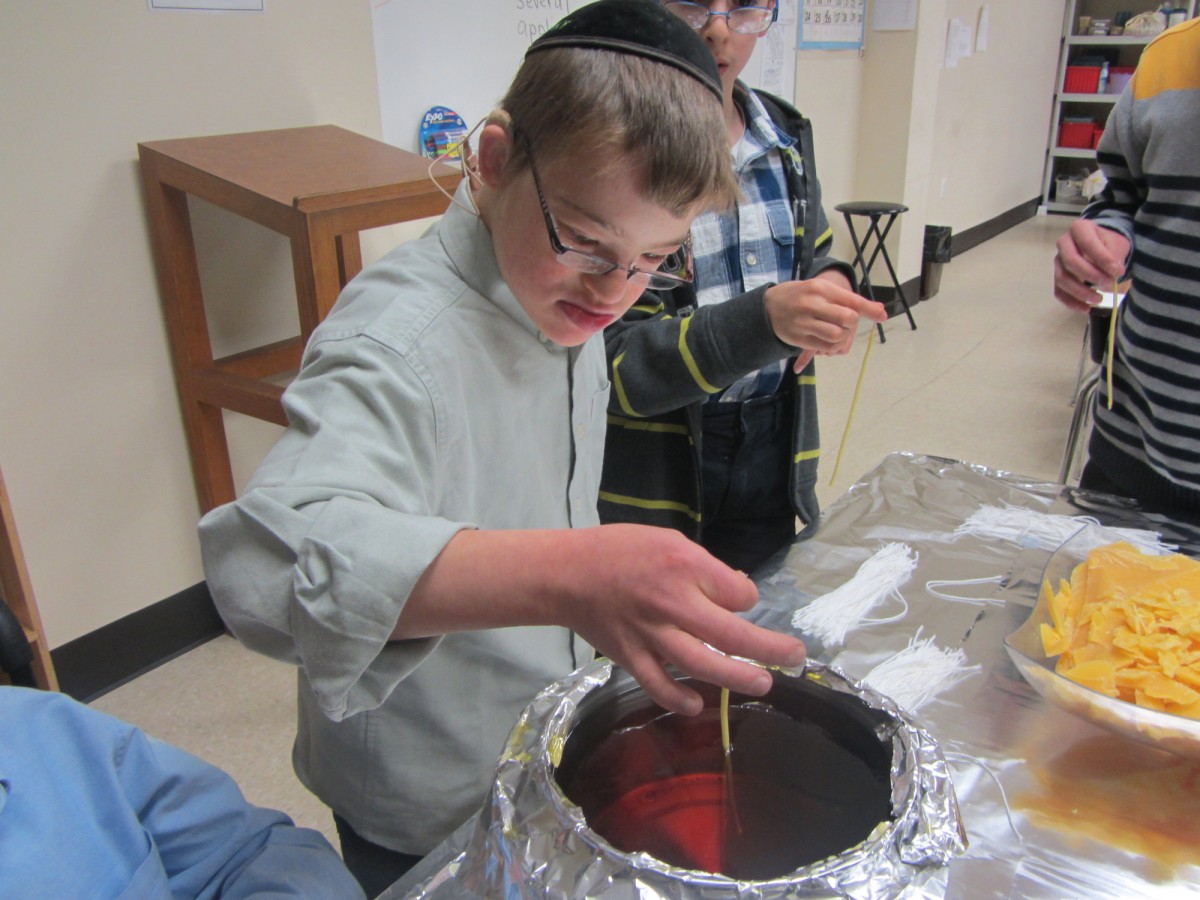 Author admin Posted on December 5, 2016 Categories
Benny was born with Down Syndrome. Despite his hearing impairment, difficult time with verbal speech, and his many medical setbacks, he has grown into a personable young man. He adds a tremendous amount of joy to our home. We have always desired only the best for him.

Ohr V'daas has been a second home for Benny since he joined years ago. The time, attention, devotion, and professionalism that he receives from the staff at Ohr V'daas is beyond what we could have imagined. Since joining Ohr V'daas Benny has made strides in reading (Hebrew and English), writing, arithmetic, comprehension, articulation, toileting, appropriate behavior to just name a few…

He talks about his friends and teachers all the time, and looks forward to seeing them each and every day.